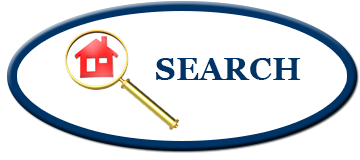 Ok, so you're ready to start looking. You can search every property in Sarasota and all of Florida for that matter. When you find a home that interests you let me know (Step 3). Below are some tools to help in your search or, if you prefer, Gail will do the searching for you. Just click the button below, fill out the short form, submit it to Gail and she will contact you with properties that match your criteria.
[button color="blue" link="http://sarasotamoves.com/worksheet-for-buyers/" size="default" target="_self" block="false"]Buyer's Worksheet[/button]
[divider style="solid"]
Our User Friendly Property Search Website
This website is great for searching online on your desktop, laptop or mobile device. You can save searches and will be notified when something new becomes available using the criteria you entered.
[divider style="solid"]
Mobile Apps
iPhone, iPad, and Android Users:
My MLS App is available as a free application download from the App StoreTM or Google PlayTM Store.

Blackberry and Windows Phone Users:
My MLS App can be accessed by utilizing the web-based version available at:
To add me as your agent enter the following when asked to enter the Agent ID: 281504583
[button color="blue" link="http://sarasotamoves.com/step-1-get-pre-approved/" size="default" target="_self" block="false"]Previous Step[/button]
[button color="blue" link="http://sarasotamoves.com/step-3-contact-gail/" size="default" target="_self" block="false"]Next Step[/button]